Events
For 'appointment only' events please contact the individual store(s) listed to book an appointment. Prices may vary slightly at each location. For any event details contact us. Keith is also available for fundraisers schools daycares weddings corporate parties and children's specialty stores.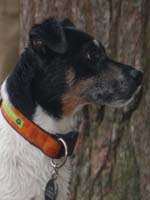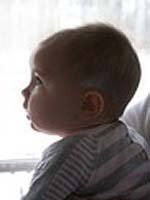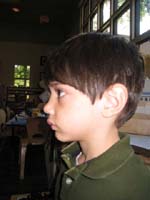 DATES

LOCATIONS

CITIES

December 06, 2023

LEARNING EXPRESS NASHVILLE (by appt)

Franklin TN

December 07, 2023

THE LILI PAD (by appt)
This event runs for 2 days, through December 08, 2023

Vestavia AL

December 09, 2023

BELL'S BEAUTIFUL BOUTIQUE (by appt)

Scottsboro AL

December 10, 2023

ALICE CIRCLE (by appt)

Ft. Payne AL

December 11, 2023

MULBERRY HILL BOUTIQUE (by appt)

Clanton AL

December 12, 2023

CRAFT CLOSET PRATTVILLE (by appt)

Prattville AL

December 13, 2023

BARB'S ON MULBERRY (by appt)

Montgomery AL

December 14, 2023

CRAFT CLOSET AUBURN (by appt)

Auburn AL

December 15, 2023

CRAFT CLOSET ENTERPRISE (by appt)

Enterprise AL

December 16, 2023

MOO-COW DESIGNS (by appt)

Headland AL
Want to see All Events?