Events
For 'appointment only' events, please contact the individual store(s) listed to book an appointment. Prices may vary slightly at each location. For any event details, contact us. Keith is also available for fundraisers, schools, daycares, weddings, corporate parties and children's specialty stores.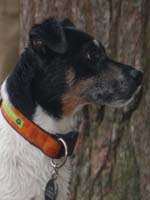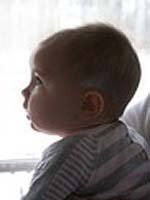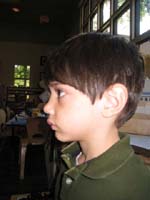 DATES

LOCATIONS

CITIES

April 02, 2023

KID TO KID San Jose (Mandarin) by appt

Jacksonville FL

April 19, 2023

REBLOSSOM (by appt)

Athens GA

April 20, 2023

KAZOO TOYS (by appt)

Atlanta GA

April 21, 2023

ALICE CIRCLE (by appt)

Ft. Payne AL

April 22, 2023

LEW LEW'S (by appt)

Pulaski TN

April 23, 2023

FAIRYTALES BOOKS (by appt)

Nashville TN

April 24, 2023

ONCE UPON A TIME BY AMY (by appt)

Hendersonville TN

April 26, 2023

IF THE SHOE FITS (by appt)

Cullman AL

April 27, 2023

THE LILI PAD (by appt)
This event runs for 2 days, through April 28, 2023

Vestavia Hills AL
Want to see All Events?