Events
For 'appointment only' events, please contact the individual store(s) listed to book an appointment. Prices may vary slightly at each location. For any event details, contact us. Keith is also available for fundraisers, schools, daycares, weddings, corporate parties and children's specialty stores.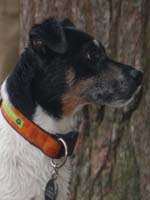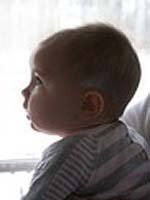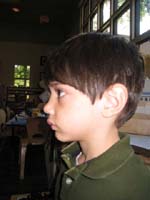 DATES

LOCATIONS

CITIES

December 05, 2019

CRAFT CLOSET PRATTVILLE (by appt)

Prattville AL

December 06, 2019

IF THE SHOE FITS (by appt)

Cullman AL

December 07, 2019

ELLA RAE'S BOUTIQUE (by appt)

Brownsboro AL

December 08, 2019

TOY PLACE DOWNTOWN (by appt)

Huntsville AL

December 09, 2019

ALICE CIRCLE (by appt)

Rainsville AL

December 10, 2019

WHOOPSY DAISY (by appt)

Trussville AL

December 11, 2019

THE LILI PAD (by appt)
This event runs for 2 days, through December 12, 2019

Vestavia Hills AL

December 13, 2019

CRAFT CLOSET AUBURN (by appt)

Auburn AL

December 14, 2019

NOA & VIVI (by appt)

Dothan AL
Want to see All Events?