Events
For 'appointment only' events, please contact the individual store(s) listed to book an appointment. Prices may vary slightly at each location. For any event details, contact us. Keith is also available for fundraisers, schools, daycares, weddings, corporate parties and children's specialty stores.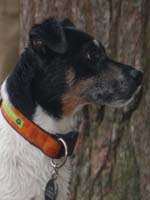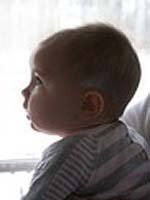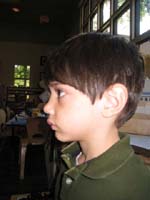 DATES

LOCATIONS

CITIES

October 02, 2021

LEARNING EXPRESS NEWTOWN (by appt)

Newtown PA

October 03, 2021

LEARNING EXPRESS MORRISTOWN (by appt)

Morristown NJ

October 05, 2021

THE GIGGLING PIG (by appt)

Shelton CT

October 06, 2021

ZENS'S TOYLAND (by appt)

Longmeadow MA

October 07, 2021

BUTTONS AND BOWS (by appt)

Acton MA

October 08, 2021

AN UNLIKELY STORY (by appt)

Plainville MA

October 09, 2021

HIP BABY GEAR (by appt)

Marblehead MA

October 10, 2021

PARK STREET TOYS AND BOOKS (by appt)

Medfield MA

October 11, 2021

THE NUTSHELL (by appt)

Milton MA

October 13, 2021

TOY CHEST (by appt)

West Hartford CT

October 15, 2021

PINWHEELS (by appt)

Glastonbury CT

October 16, 2021

ZEN'S TOYLAND (by appt)

Wethersfield CT

October 17, 2021

KINDERHAUS TOYS (by appt)

Arlington VA

November 11, 2021

SOUTHERN CHRISTMAS SHOW (Liberty Tents)
This event runs for 11 days, through November 21, 2021

Charlotte NC
Want to see All Events?