Events
For 'appointment only' events, please contact the individual store(s) listed to book an appointment. Prices may vary slightly at each location. For any event details, contact us. Keith is also available for fundraisers, schools, daycares, weddings, corporate parties and children's specialty stores.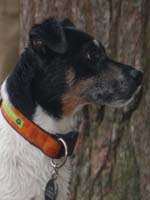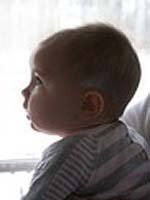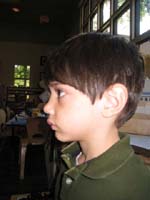 DATES

LOCATIONS

CITIES

February 23, 2019

LEARNING EXPRESS TOYS (by appt)

Mandeville LA

February 24, 2019

STORE CLOSED

February 25, 2019

NO SMALL MIRACLE (by appt)

ALexandria LA

February 26, 2019

LADIES IN WAITING (by appt)

Shreveport LA

February 27, 2019

BRITCHES & BOWS (by appt)
This event runs for 2 days, through February 28, 2019

Bossier City LA

March 01, 2019

CHILDREN'S SHOPPE MONROE (by appt)

Monroe LA

March 02, 2019

NURSERY RHYMES (by appt)

Jackson MS

March 04, 2019

TRADITIONS (by appt)

Brandon MS

March 05, 2019

CUTE AS A BUTTON (by appt)

Laurel MS

March 06, 2019

STORK SECRET (by appt)

Hattiesburg MS

March 07, 2019

MARCIE N ME (by appt)

Mobile AL
Want to see All Events?